Italian designer Massimo Alba will dress Daniel Craig in the last film of the 007 saga
The last 007 film "No Time To Die" (in cinemas April 8th) is Daniel Craig's fourth performance as James Bond. Always dressed by top names in fashion like Anthony Sinclair and Tom Ford, this year James Bond's wardrobe will be Made in Italy. specifically by designer Massimo Alba. Alba has been chosen to create some of the most beautiful looks worn by Her Majesty's spy in the latest feature film directed by Cary Fukunaga. A Japanese/American director and an Italian designer — we definitely feel at home here!
Massimo Alba founded his namesake brand about 14 years ago in Treviso after working for famous cashmere brands such as Malo, Agnona, and Ballantyne. Receiving the Bond commission is an important milestone for the brand which arrived out of the blue. "It's true, I didn't expect it, and that's why it's a beautiful adventure for me because it came naturally," says Alba. "It's not a product placement. Daniel Craig knew our clothes because he wears them in his private life and recommended us to the production."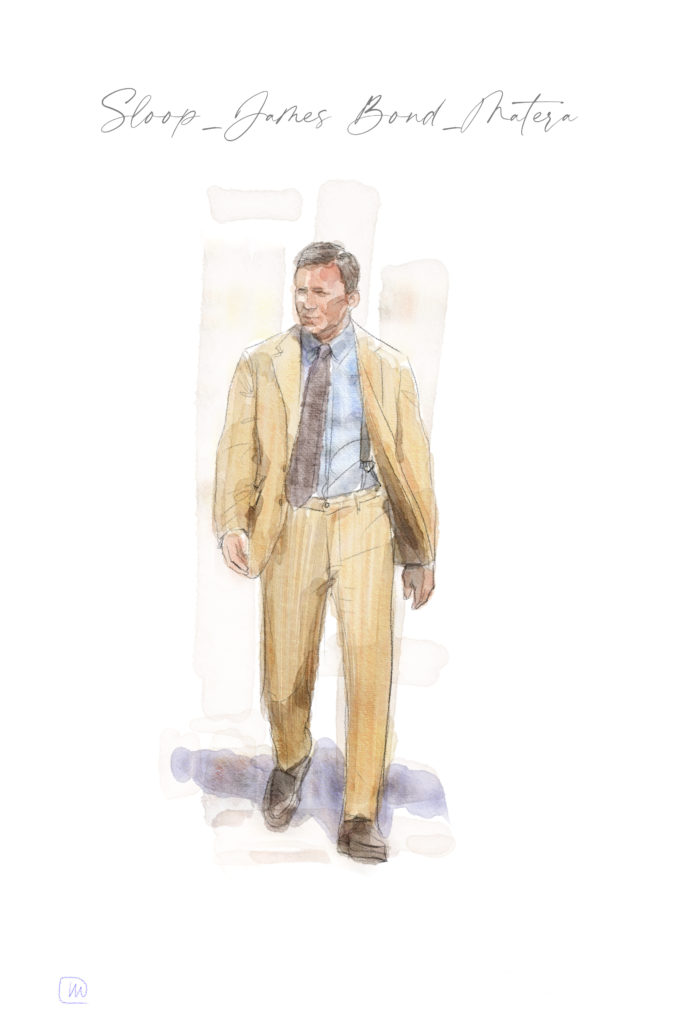 Alba received an email from Jane Gooday, chief costume designer of Pinewood Studios. "I was really surprised and initially thought it was a joke. But it wasn't!" Gooday bought three looks for the film: an informal fine corduroy suit, worn by Daniel Craig in the sequence shot in Matera (a tribute to Italy on all levels!), a fine corduroy moss green Duster Coat worn by Bond in the trailer and a pair of aluminum grey trousers. "What I like most is that a major Hollywood production has chosen a small brand like ours. I find it elegant on their part and truly encouraging for us and for the other small fashion houses," Alba explains smiling.
With over 250 sales points and a turnover of around 5 million euros, Massimo Alba's garments are appreciated in numerous countries around the world and have been bought by Hollywood celebrities such as Leonardo Di Caprio, James Franco, Stanley Tucci, and Ian McKellen. With the release of the film, his celebrity will only increase, allowing him to conquer new markets. "The suit quickly sold out after the first appearance of James Bond" reveals Massimo Alba. Thanks also to the diffusion 007 fan photos on Instagram with the brand's tag, they are receiving many requests and reservations. "People write to us from Australia, New Zealand, America … our clothing is now snapped up in countries where we were little known before!"
All this is much-deserved recognition for a brand that embodies the talent and quality of Italian design and production. Massimo Alba is famous for fine fabrics – cashmere, silk, and velvet – and impeccable workmanship. The designer's clothes are informal and comfortable because of the Maison's core belief in "emotional comfort". It seems that unaffected informality not only describes James Bond's new look but are also nuances of his character development. "In this new film, I caught a glimpse of a James Bond who is more human and sensitive, while remaining true to himself. I think that's why they chose a soft velvet suit for him rather than a tight-fitting armor suit. This vision of a man who is freer and less formal perfectly corresponds to what we elaborate season after season in our collections," confesses Massimo Alba. "The fact that this new style of masculinity is embodied by James Bond is emblematic because it anticipates a more global trend."
A Bond with less muscle and more elegance? We'll have to wait for early April to find out!
In the meantime, to get the James Bond Made in Italy look, visit any of the Massimo Alba boutiques in Italy (from Milan to Taormina, Rome, Courmayeur …) or, for the Japanese, visit the online shop (www.massimoalba.com).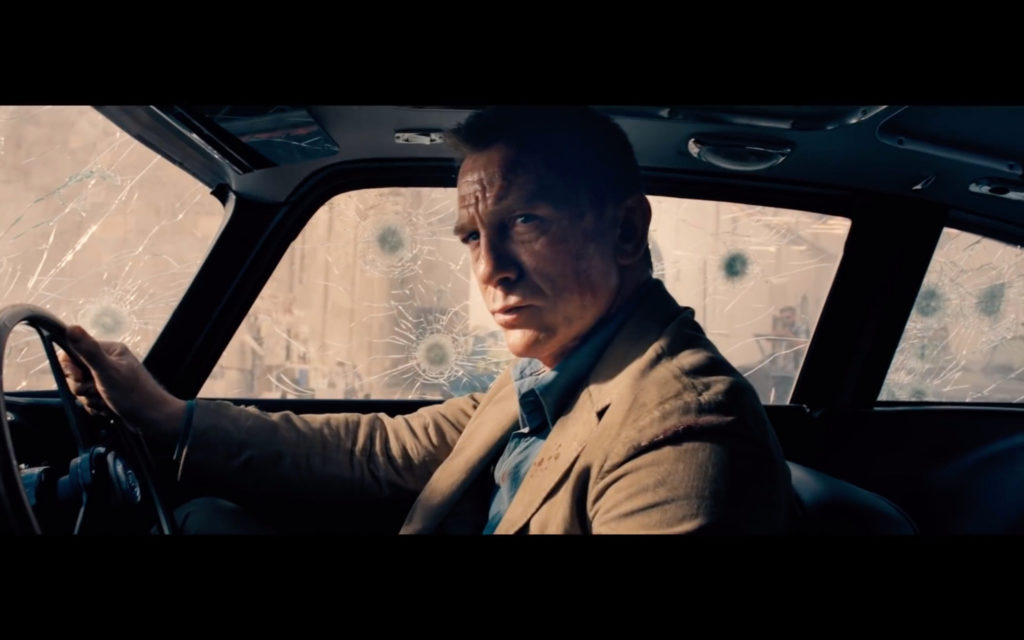 Description & Interview: Sara Waka 
Edited by: Kassandra Frua De Angeli