#CULTURECANBEFUN
about Wakapedia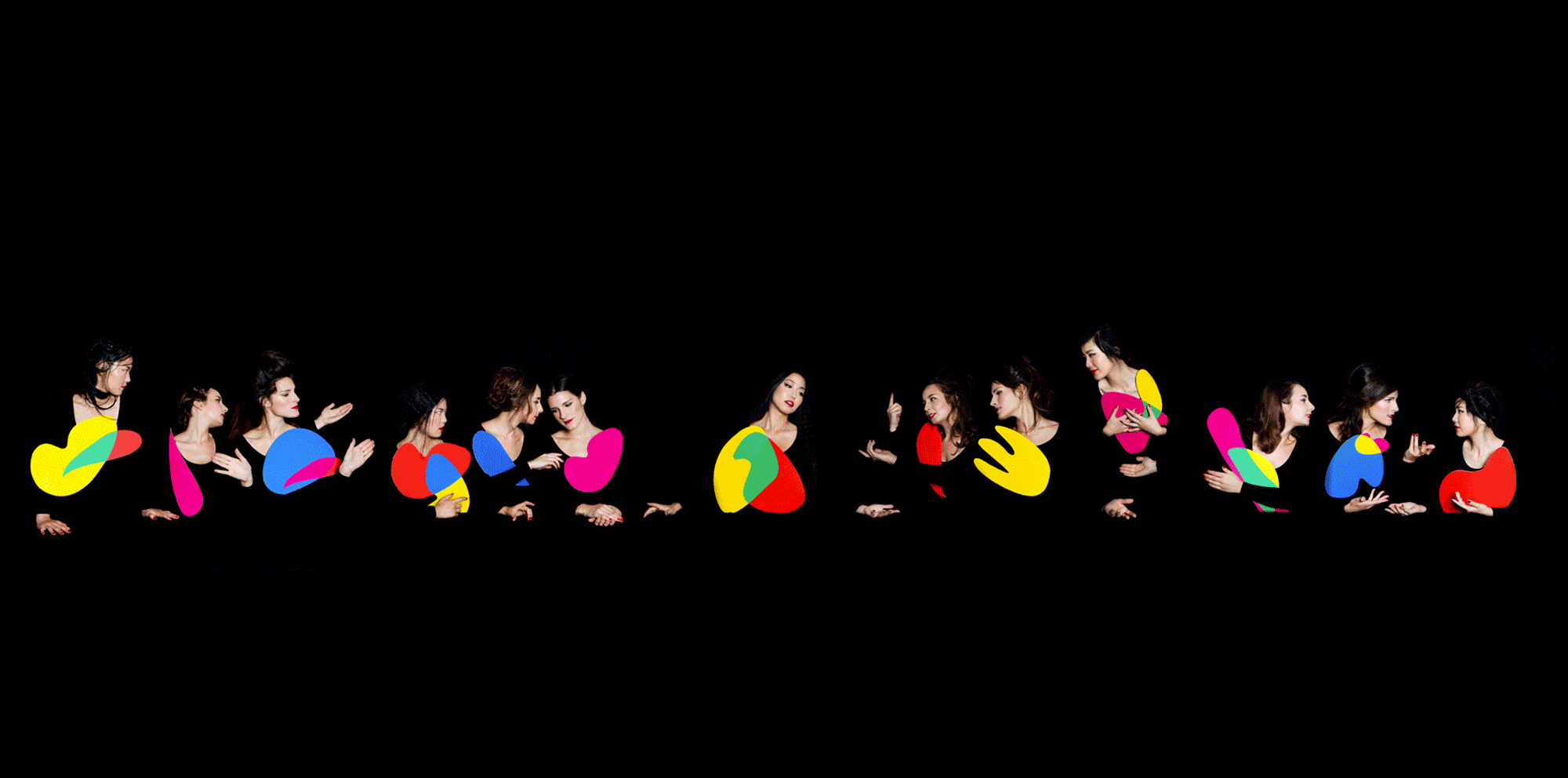 THE SHORTEST BRIDGE BETWEEN JAPAN AND EUROPE.
The multidisciplinary team behind Wakapedia is guided by the eponymous founder Sara Waka, a Japanese-born and Italy-raised creative consultant and cultural mediator.
Sara and her team offers multi-cultural know-how to international brands, resulting in outstanding activations and best in class original content tailored to markets all over the world.
OUR SERVICES:
Content Creation, Editorial & Writing , Creative Direction & Image Consulting, Production & Project Coordination, Digital Content & SMM Talent & Influencer Projects, Executive Communications
…in English, Japanese, Italian, and French!
ABOUT SARA WAKA:
Thanks to my parents – both Japanese Opera singers who moved to Italy for love – I consider myself Milanese. I live between Milan, Paris, and Tokyo where I work as a creative consultant and I was brand ambassador for international companies like Christian Louboutin, Piaget, Hogan, Nintendo Italia, Asahi Super Dry, and more.
After earning a Bachelor degree in Art, Valorisation and Market, I completed my Masters in Cultural Mediation. Following which, I held positions across a multitude of creative sectors: as a contributor for L'Officiel Italia and Elle Japan, a Japanese guide at the Prada Fondation, and cultural mediator for EXPO Milan.
My extroverted nature, creative outlook, and interest in different cultures led me to create Wakapedia in 2013. What started as a passion for showcasing the unique people I had the pleasure of meeting, over time, blossomed into an international creative organization.